2022 Freelance Kick Off Blog!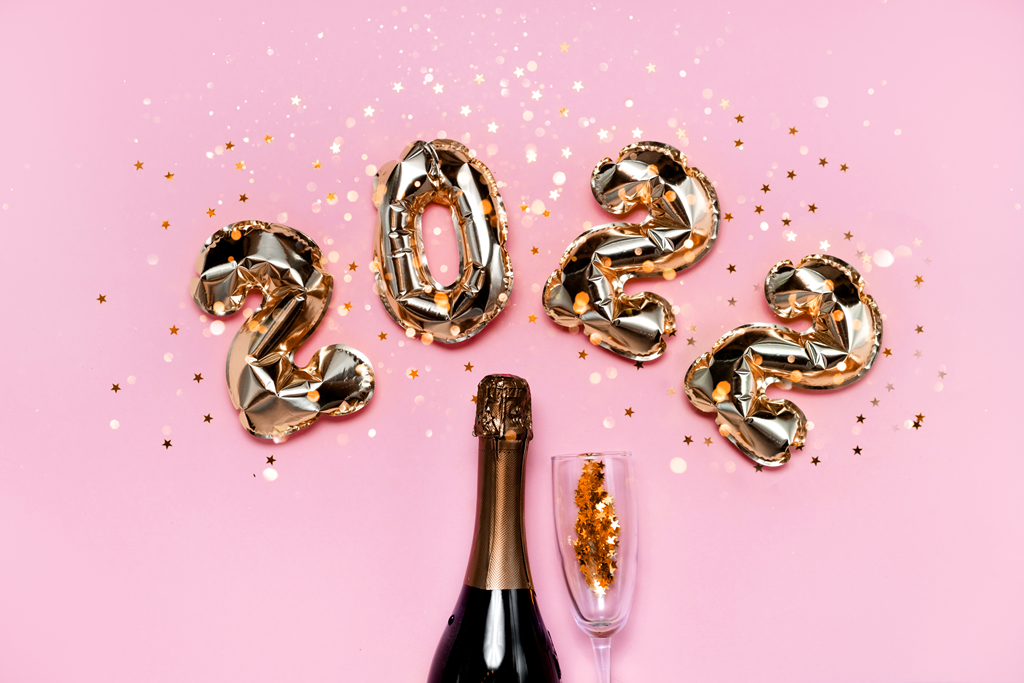 Utilize Your Resources – Reminders on remaining a Strong Freelance Contender in 2022!
We are well into our new year! To our new freelance experts: Welcome; we can't wait to watch our partnership with you develop. And to our veterans, thank you for your many years of continued collaboration!
4 Things can we look forward to in '22?
More Collaboration
More Tech Updates
More Client Expansion
More Growth
Creating an environment for all four is easily achieved as TransPerfect expands its network of freelance experts. As a company, we continue to encourage practices that will keep linguists relevant in their partnership with us. Our advice is always to prioritize developing and maintaining multiple relationships with Project Managers, Vendor Managers, internal linguists, and of course each other! Make sure your commitment to quality is visible in your everyday attitude and the work you provide. Finally, utilizing provided educational tools, resources, and constantly evolving tech will ensure freelance experts remain on the road to success alongside TransPerfect.
As the year progresses and some of our amazing websites receive a facelift, we want to remind you staying in the loop is essential to having a fruitful working relationship with the company. Here's a snapshot of online resources that should remain familiar to experts indefinitely.
Freelance Expert Resources available to you:
It's not all modules and links; enjoy revisiting content made especially with vendors in mind, and often with linguist's contribution.
Our 6 Most Popular Posts:
Last year, instead of coming together in person, Vendor Experience (VE) focused on how linguists celebrated life's cultural moments within their communities online and at home. Additionally, we shared technical information our experts wanted to know. Here are a few recent blogs that reflect that:
The latest in Blogs & Posts
Thank you for remaining steadfast throughout all of the recent global challenges. Having a phenomenal global community to partner with continues to be a proud badge TransPerfect wears when discussing its quality with clients. Simply put, we have the best linguist in the world! Stay tuned for blogs on holiday travel as an expert, cyber security best practices, and more. VE's goal remains to provide content informing, educating, and relating to our current global community.
As always, if you're interested in submitting a blog idea, contact us via email at VE_GetInvolved@transperfect.com. If you're a prospective client, don't wait another year before getting a quote! A member of our Sales team would be happy to create the right service package for you—lastly, the more, the merrier. If you're a linguist and looking to start the year by making power moves, and working on power accounts, start your journey with us today!
Happy 2022!