"Bee" the Quality They Want to See!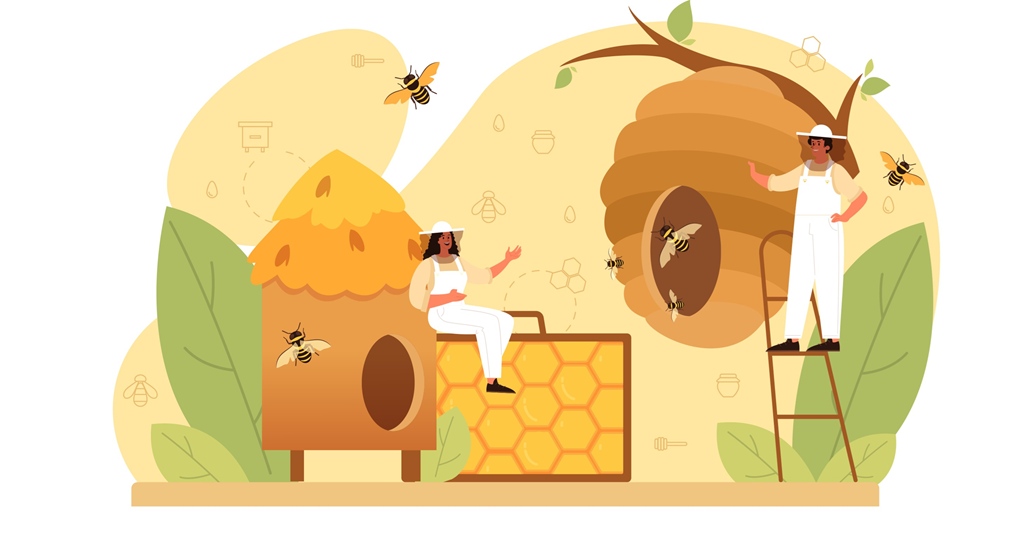 Buzz Buzz
Quality wins every time. In any industry, the gatekeepers of projects and opportunities remember quality individuals and offer work to them first. They also recommend them to their respective colleagues and actively cultivate a relationship with them. Click through below for specifics on quality concepts that contribute to freelance experts standing out:
Vendor Experience is always interested in hearing what tips or concepts on quality our freelance experts think should top the list! Email us at VE_GetInvolved@transperfect.com and contribute.