Living as an Ally - June Is Over, Pride Is Not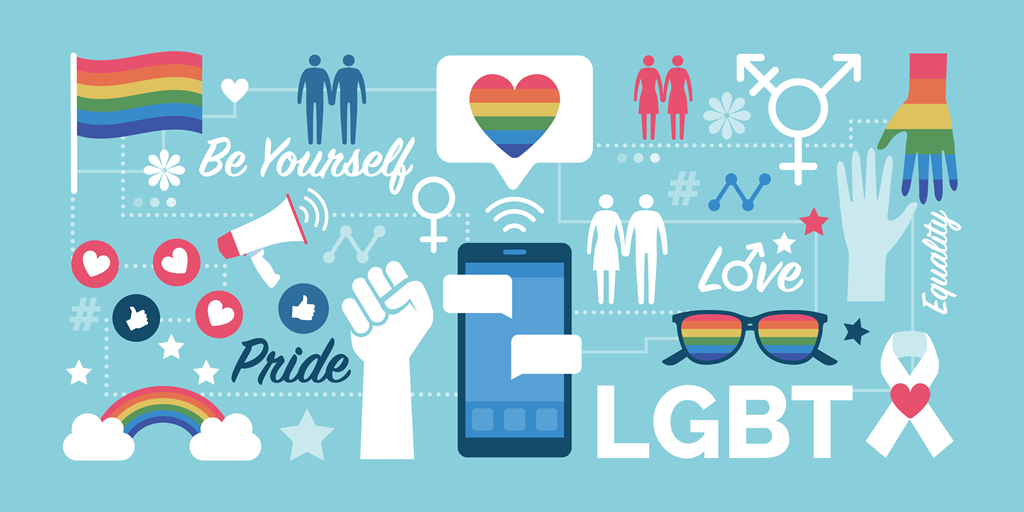 June, universally celebrated as Pride month

ended weeks ago, but the storytelling and activism continue. Partnering with a few valued freelance experts TransPerfect chooses to showcase how Pride and Allyship does not have an end date! No two freelance experts or their allyship are alike, but what they have in common is their support of the LGBTQ+ community. Please enjoy these features on how freelancers stay active as allies and as co-collaborators with TransPerfect.
PRIDE EVERY YEAR!
Last year's blog

showcasing internal members of TransPerfect's rainbow family was particularly special, and we hope you this year you enjoyed getting to know our freelance members in this latest Pride feature. As a company, we openly support initiatives of equality and equity and are happy many of our linguists passionately feel the same. TransPerfect is always interested in hearing future blog ideas from our valued freelance experts, as well as continuing to support our clients' needs through a variety of services. Freelancers can reach out by emailing VE_GetInvolved@transperfect.com, while clients can likewise connect with a member of our sales team here. For those of you who haven't begun your freelance expert journey with TransPerfect, you can start today!