Thank you to our Freelance Family!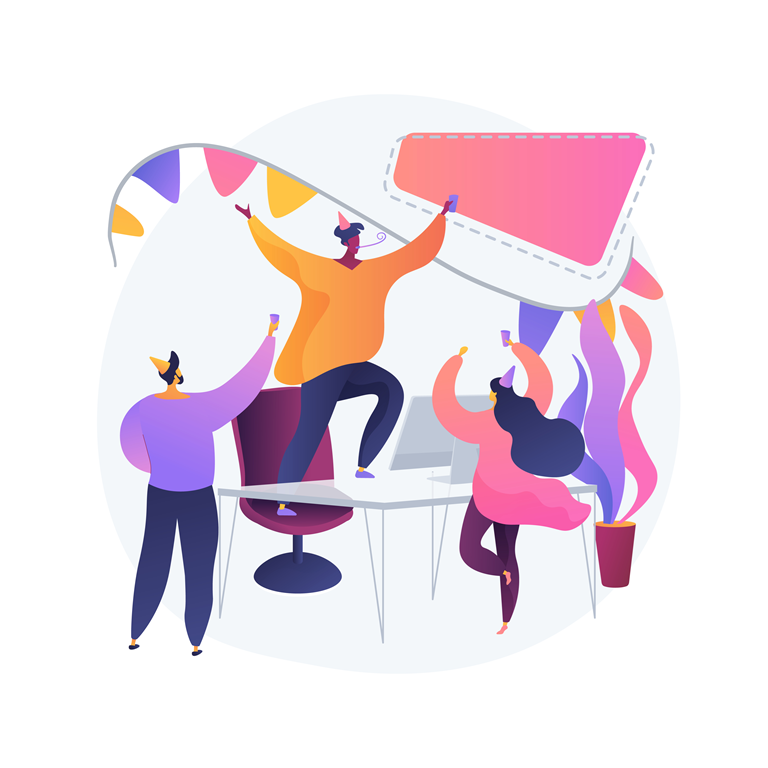 TransPerfect Freelance Experts,
On behalf of all of us who work with you and provide support, we want to wish you all well during this challenging time in history. As Robert Frost once said, "The only way round is through." We appreciate your continued partnership as we all find our way. Your collaboration with TransPerfect has been vital to ensuring we meet the many essential demands of our clients, including global governments, medical, and pro bono contributions. Please accept this Thank You from us!
We would also like to take this opportunity to let you know we are still here for you.
All of our platforms created just for you are available 24/7! E-classroom trainings are still scheduled on Expert Learning Center, our internal linguist team were excited to release the latest Between the Lines Newsletter, and we are continuing to engage with you via TransPerfect's Hub! By exploring these platforms, you will always have your hand on the pulse of TransPerfect.
We hope you enjoyed seeing some names and faces you might know in our recent blog: Our Freelance Community Weighs In: Benefits, Challenges, and Pitfalls of Working from Home, and we appreciate everyone who contributed. We trust some of you were able to join TransPerfect's Anna Zaretskaya virtually at B20, and also take advantage of our newest tech release: TMGR Direct View.
Together, we are continuing to make a difference by moving forward with translation and tech solutions services, and we want you to be involved. Have an interest in contributing content for your freelance community? Email Vendor Experience VE_GetInvolved@transperfect.com.
Remember, this is the time to help others in your community, so introduce other qualified experts to TransPerfect through our Learn More Page or empower them to start their journey with us today on the Registration Portal!
With Thanks and Appreciation,
The TransPerfect Vendor Teams
***Update - 07/28/20***
Please note Phil Shaw also included a Thank You in his 2020 Q2 updates, to read the full press release click here!