International Museum Day 2022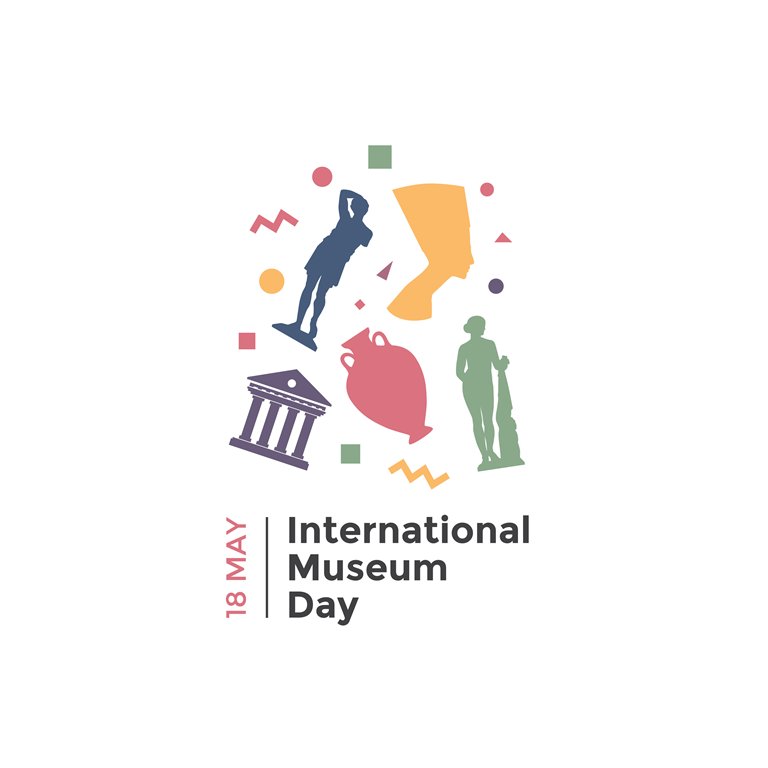 As a global community not only surviving but thriving in unprecedented times it's important to consider what brings us joy! Often these things can also bring us history, lessons, and a sense of camaraderie.
With those ideas in mind, we reflect on what International Museum Day has to teach us. Just like World Heritage Day, it's a day that allows us to appreciate how translation offers communities a tool to promote understanding and access to diverse cultures and different histories. May is also Mental Health Awareness Month. Using these holidays as a prompt to take mental health breaks and wellness seriously is highly encouraged. Exploring museums on vacation or within your local community:
1. Supports economies
2. Contributes to a balanced mental state
3. Enriches your professional knowledge
4. Is fun!
Tourism shows and helps fund many famous museums' desire to offer programming and content in as many languages as possible, with the hopes of making it easier for visitors to immerse themselves, and enjoy the experience.
We look forward to deep diving next year into not only popular museums but little-known exciting gems as well! Feel free to suggest some here! Did you know that TransPerfect has translated and consulted for museums, as well as interactive social programs? If you are a freelancer and this is something that sparks your interest, you should start your journey with us today. Likewise, if you're a client looking to take your exhibitions and content to the next level we can create a plan for you. Inquire here! Stay tuned for client spotlights that offer more insight into how TransPerfect creates unique and customized services for all our valued clients.
We look forward to more on International Museum Day next year!
- Vendor Experience