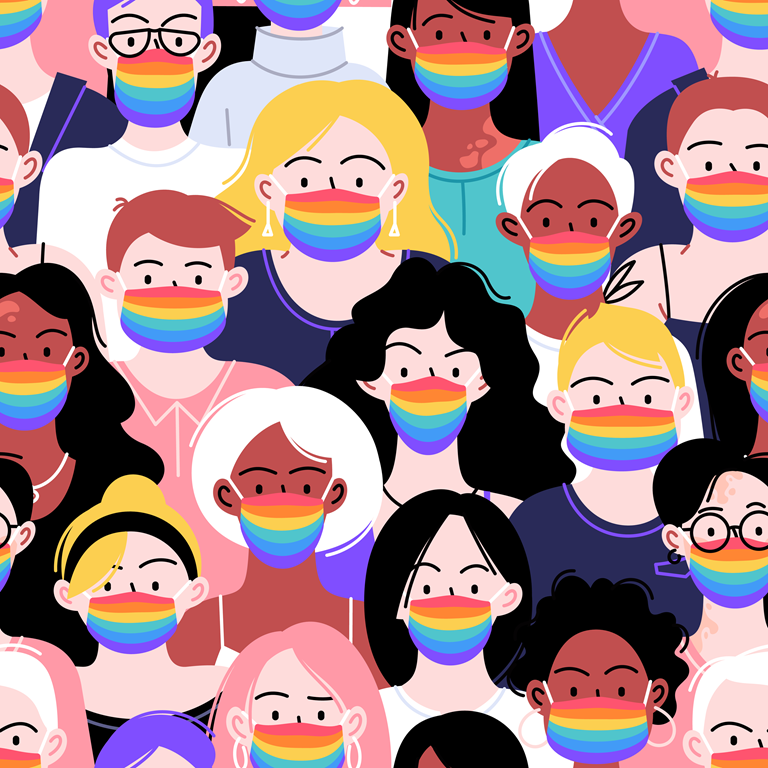 Languages: English & Spanish for Latin America
Pronouns: she/her/hers
Why work in Linguistics according to Carla
GETTING TO KNOW YOU! – One of Carla's favorite things about working in linguistics is talking to people from different countries and getting to know their sociocultural backgrounds. We couldn't agree more that learning about the blend of society and culture a person brings to the table is extremely important! For example within the hit US-based show Bones

(2005-2017) Dr. Temperance Brennen used the study of anthropology in her work with the FBI to show how a person lived, and how their history informed their life and circumstances. Carla is similar to Dr. Brennen with a genuine interest in hearing the stories of the people who enter her life. She uses that passion for interpersonal knowledge to form connections with her colleagues, in turn fueling her commitment and quality to serving TransPerfect's clients all of which have their own backgrounds and histories.

How Carla Shows Pride
Like many others, Carla is still respecting recommended safety precautions by not participating in any parades or protests that aim to elevate LGBTQ+ voices. However, she is grateful that she can be an active and an activist using social media as a platform. Carla spends her time outside of work using social media to share and advocate for LGBTQ+ rights, awareness and lives especially when it comes to supporting missing transgender people. She is extremely passionate about being a vocal and present Ally!
Fun Fact about Carla
IF SHE CAN'T BIKE IT… - Carla's main source of transportation is her bike! Talk about making strives forward! We hope to see her one-day biking and celebrating the history and progression of the LGBTQ+ community when it's safer to do so!
Vendor Experience appreciates Carla's LGBTQ+ activism and thanks María from Translation.com for nominating her. María shared that Carla is the go-to person for sworn jobs into Spanish for Argentina. Her presence on a job lends peace of mind because she is extremely professional, accountable and responsive, always going the extra mile to deliver a great job!