TransPerfect Annual Supplier Data Update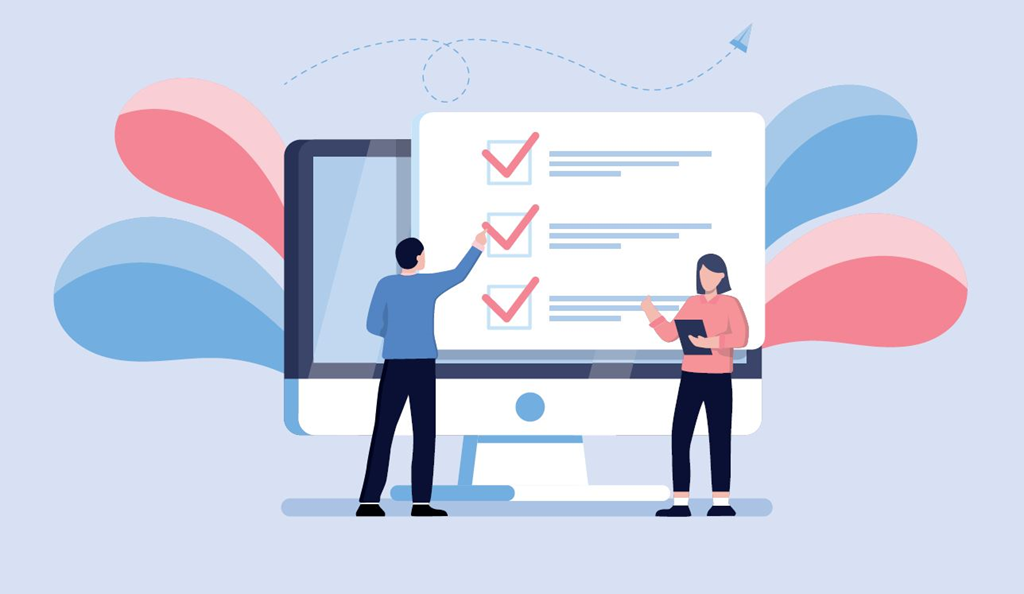 Dear Valued Supplier,
You received an email on May 3rd, 2021 from TransPerfect because we are in the process of ensuring that we have the most up-to-date business information about our vendors/suppliers. By providing us your current Business Classification and, if applicable, Diversity Information, you will help us ensure that we identify you as a potential resource for opportunities where you are qualified, and help us provide accurate reports to our clients and government entities when required.
Please click the link provided in the email and fill out the questionnaire by no later than

July 31st

!
If you have any questions, use the emailed link to visit our Business and Diversity Classification FAQ.
If you have difficulty completing this questionnaire, please contact the support team noted at the conclusion of the email.