Sink or Swim – Self-Education makes the Difference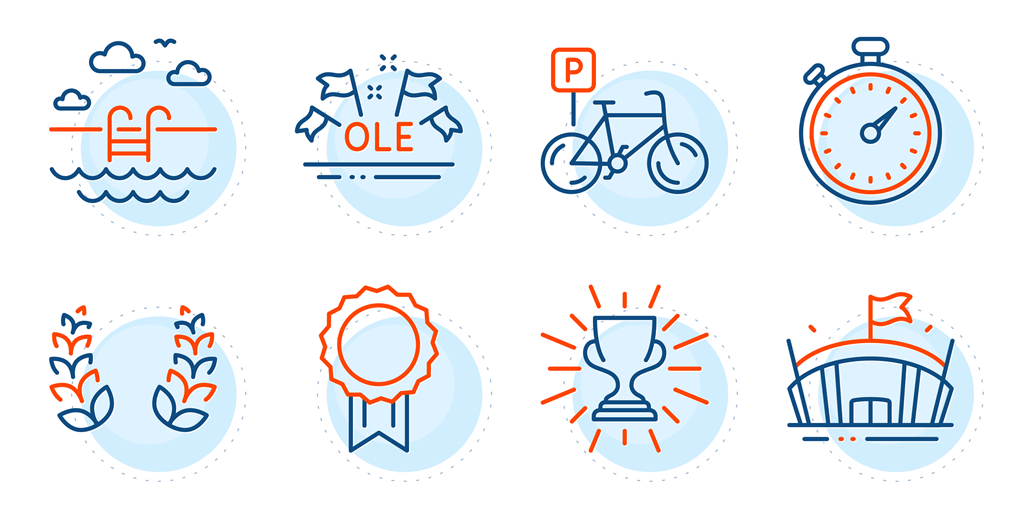 How to Self-Educate on Your Own:
1. Talk to your fellow freelancers
Remember, other freelancers are not your competition; they are your helpmates. A more significant number of quality resources equal more c

lients and

more work for everyone.
2.

Research

relevant websites, courses, and spaces that pertain to your field
3. Consider returning to educational intuitions for a refresher
Helpful Blogs to Should Routinely Re-visit:
Revisiting past information and Freelance Expert Blogs helps remind freelancers of information that will continue to serve them no matter their tenure with TransPerfect or the linguistic field. Lastly, Vendor Experience also recommends reviewing archived Breaking News Items on the Hub as they also still hold value and merit when it comes to keeping education sharp!