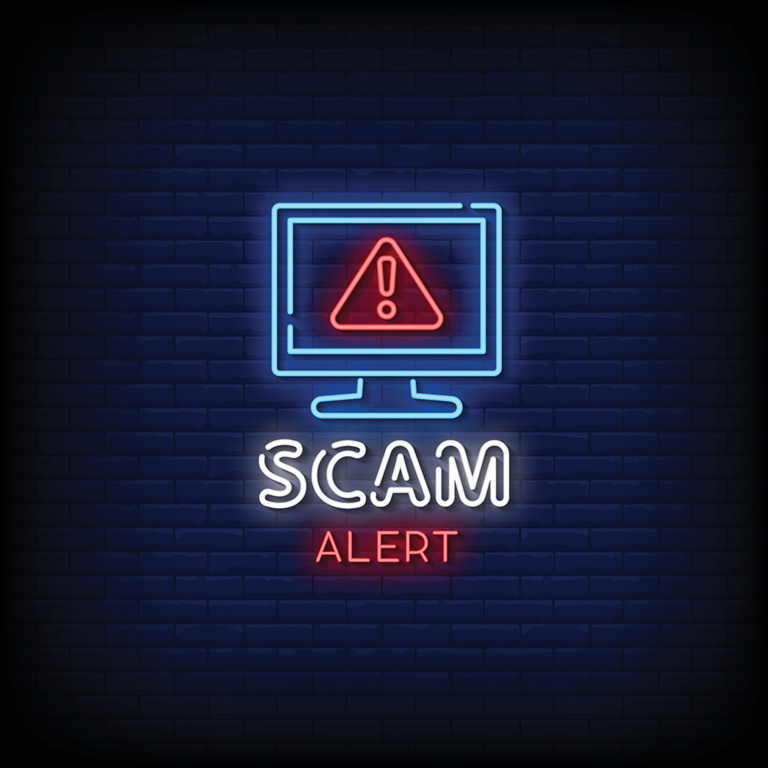 We have become aware of a scam where individuals on freelance platforms like Upwork are impersonating TransPerfect employees. These individuals are requesting payment as part of a fraudulent process that claims to recruit and provide work opportunities with TransPerfect for translators.
TransPerfect does not use Upwork to recruit or send work. All authentic TransPerfect work requests come through our company's proprietary tools and official company email accounts and only to translators who are registered and certified through TLC (TransPerfect Linguist Certification program).
In addition, there are no fees or payments required to join the TransPerfect network. If you are interested in applying to become one of TransPerfect's trusted translators, please register using this link: Join the TransPerfect Global Community.