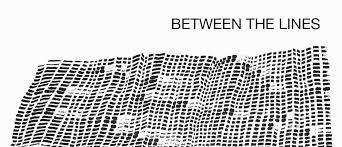 Checkout Issue 14!
It's the last quarter of the year! Don't miss a beat and check out the last Between the Lines before we close out 2019!
Every quarter our internal linguists put together a newsletter with useful training tips, news, articles, and bios. You can download the latest and past issues on TransPerfect's Expert Learning Center (ELC) here.
Click Here to subscribe to Between the Lines, and never miss a feature!