Happy International Women's Day!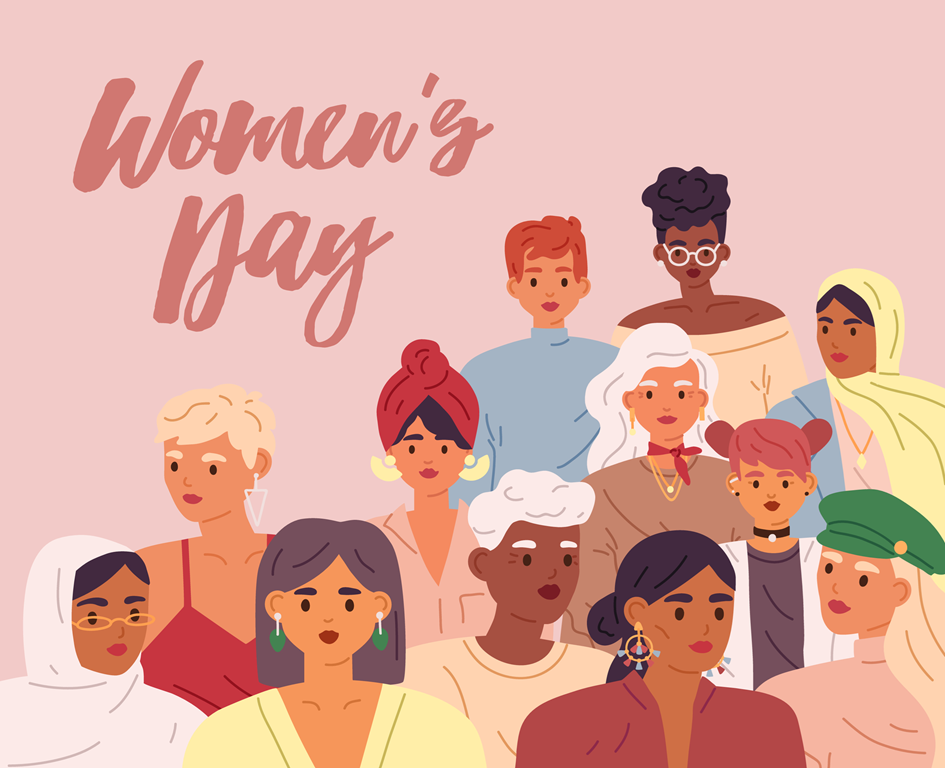 Happy International Women's Day!
The global goal of creating a world in which women face less gender inequality, bias, and discrimination is one TransPerfect stands behind! We are proud to employ internally and collaborate externally with many talented and diverse women who are the definition of making "HERstory."
While we recognize gender, we're focused on the skills and quality of our freelancers beyond any pronouns or ID markers. That is what keeps us able to provide service on a global scale and through both our translation, tech and many other industry branches.
Happy International Women's Day, we're proud to be a part of your history! #breakingthebias