Client 2022 Earth Month Spotlight!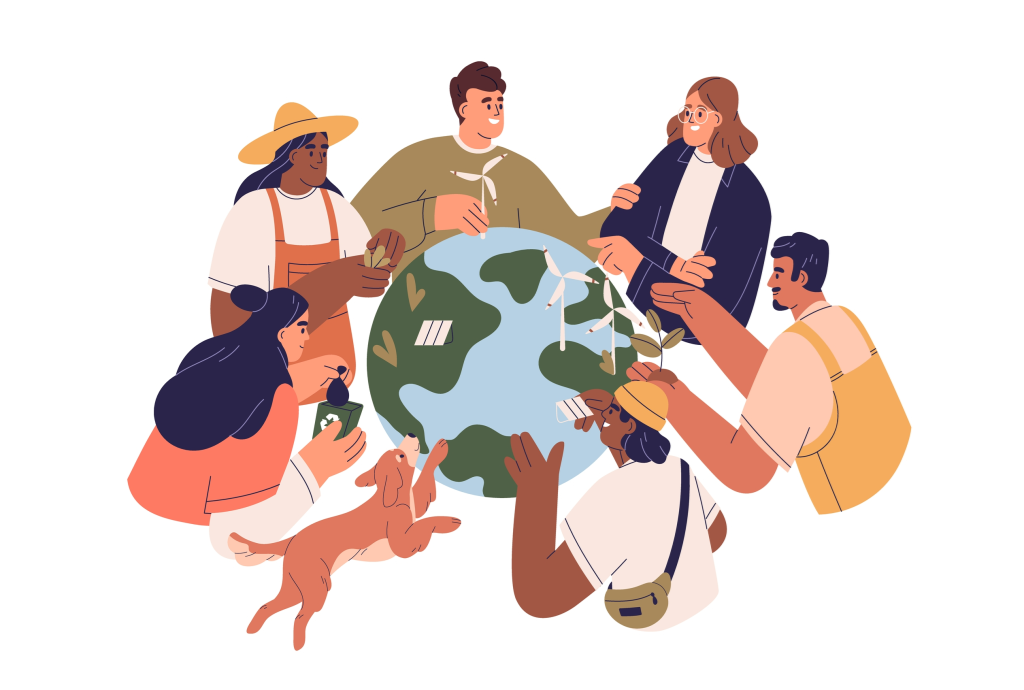 We are in the last days of Earth Month. What a gift nature is. Every year in April we acknowledge our inherited responsibility to be stewards and caretakers of the Earth as it provides a home for all life. The 2022 theme of Earth Day (April 22nd) was "Invest in our Planet."
Many industries take this goal seriously by using diversified campaigns requiring language services providers (LSPs) like TransPerfect. We are proud to offer solutions and tech that enable our valued clients to focus on active steps to reach their goals. In addition, we provide Global Campaign Management when clients seek to enter multiple markets and Multicultural Marketing when they seek to maximize their reach to different audiences.
3 TransPerfect clients specifically come to mind when considering the theme: "Invest in our Planet."
Adidas takes pride in "running" in many directions regarding sustainable practices. They are committed to making products designed to be remade in the hopes of reducing or even ending plastic waste within their organization. Even something as small as how to design a shoebox has a sustainability impact. Last but not least, is their Give Back program encouraging and supporting the return of used goods so they can be repurposed, not necessarily recreated.
IKEA also enjoys exploring multiple ways to grow sustainability practices within their company and their customers. For example, Did you know that IKEA faucets and showerheads are designed for customers to save water at home? Talk about an investment! IKEA Family Members can also sell back for store credit gently used items. Lastly, they make curating home gardens, plants, and plant-based options more sustainable by offering discounts and incentives. 360° IKEA provides solutions and remains an active partner in sustainable living practices.
We appreciate the trust different government systems have in TransPerfect's solutions to serve their nations. The US Department of Energy remains committed to progression and outreach surrounding energy best practices. Impact can be as small as a mustard seed or as big as saving an endangered species. The US Department of Energy has created and facilitated many programs in honor of Earth Day 2022 that you are welcome to explore.
As a global company, we recognize and celebrate the diverse internal employees and freelance collaborators who work with us. We encourage you to do your research and make your own decisions on how you would choose to celebrate Earth Day or embody the "Invest in our Planet" theme.
TransPerfect wants to invest not only in you but in getting to know you. We are taking submissions to get involved in next year's Earth Day Freelance Expert Feature. We look forward to your participation. Please note you must be an existing TransPerfect freelancer collaborator to participate. If you are not but have a desire to be, start your journey today.
We value our clients and thank them again for also continuing to partner with us. Our sales representatives are excited to discuss your needs if you are not a client already.
Happy Earth Month from TransPerfect!