2020 - A Year of Expert Support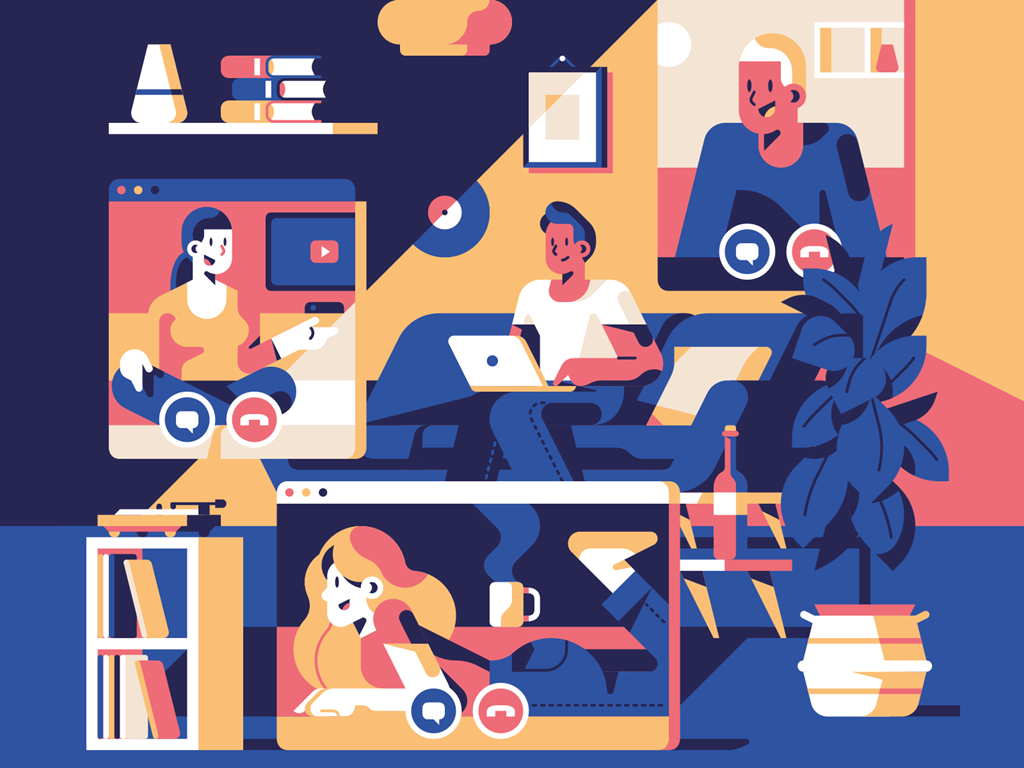 I know many of you are enjoying well deserved safe celebrations as a New Year dawns!
Here is our last blog of the year:
We look forward to more ideas, collaborations, and successful blogs with you in 2021!
Cheers,

I hope you will share, and enjoy it.
Thank you